Breadbox slip for Toast - Size Large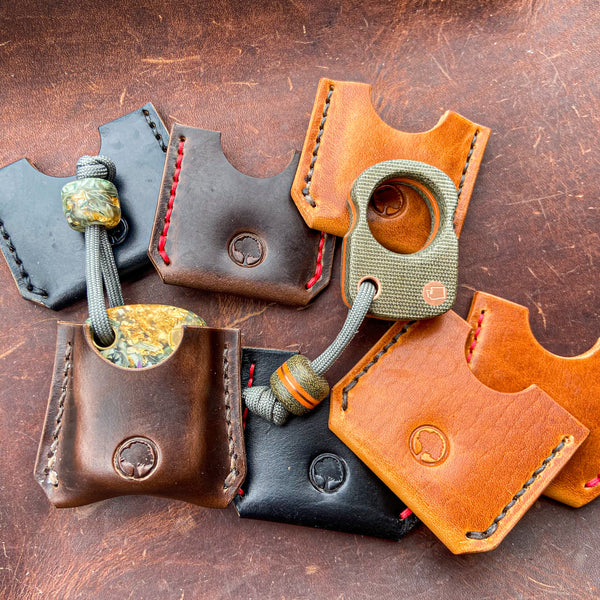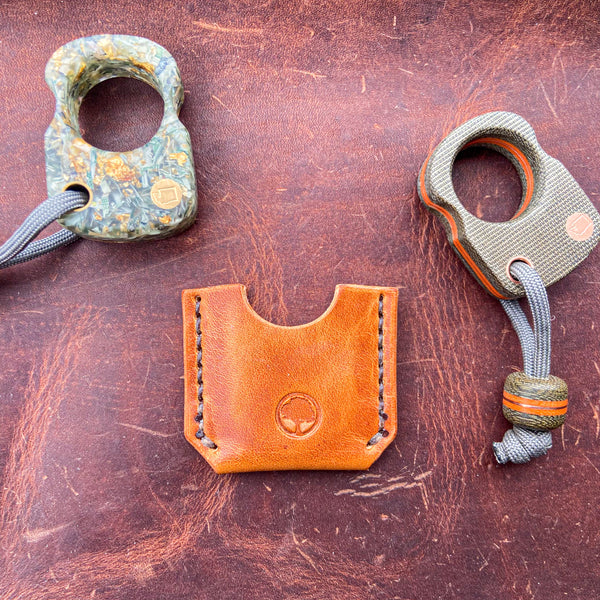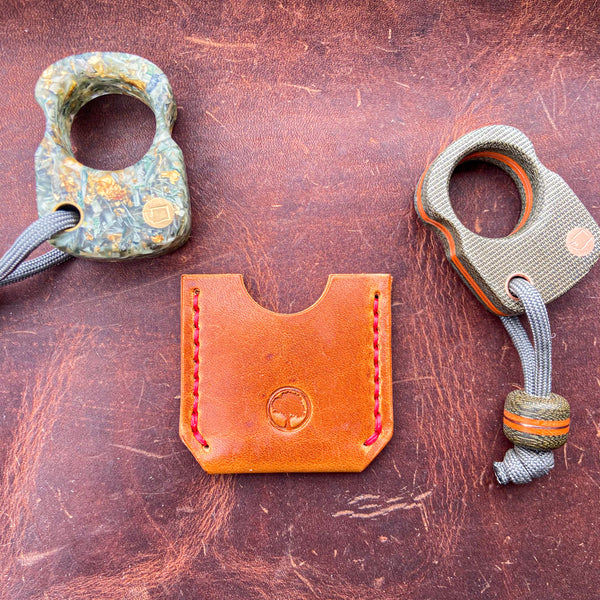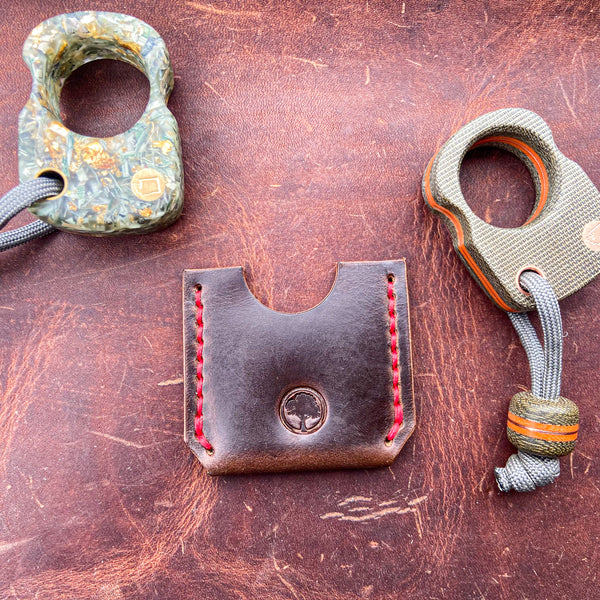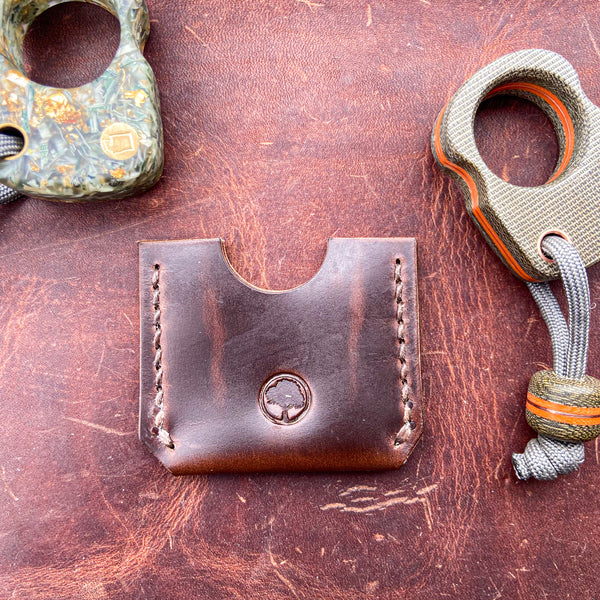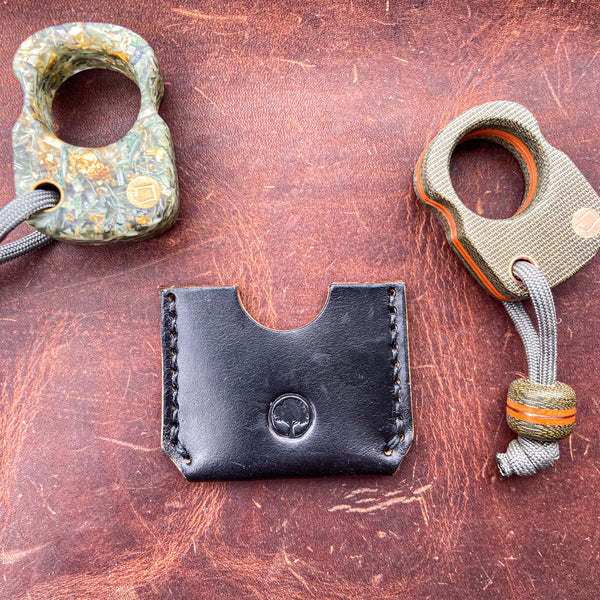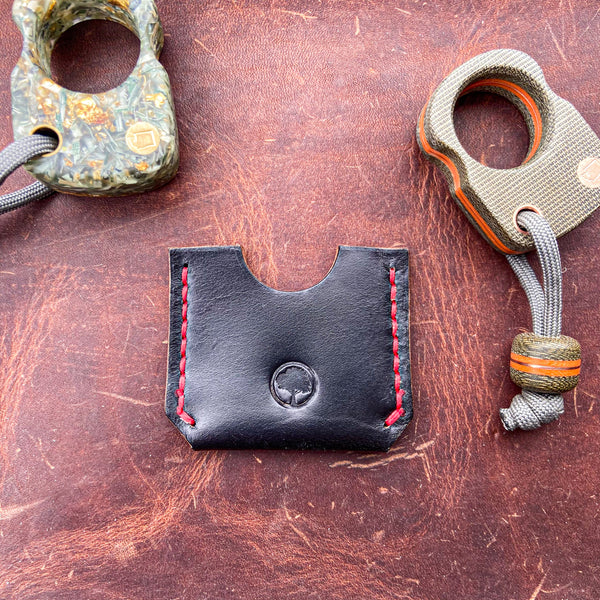 Does your Toast need a home? 
Well now it has one! 

I was just excited to partner with Brian from PNW Toast Co to offer the official Toast slip the Breadbox
There are two sizes: these are SIZE LARGE
Large will fit 9/16 think and up
Small will fit 1/2 thick an under
The Breadbox will fit snug and loosen up over time  
They are all hand cut, hand stitched and and made from Horween leather. Horween is made in the USA a s makes some of the best leather in the world. 


 Each one is made to order and will ship in 3-5 business days
FREE USA SHIPPING