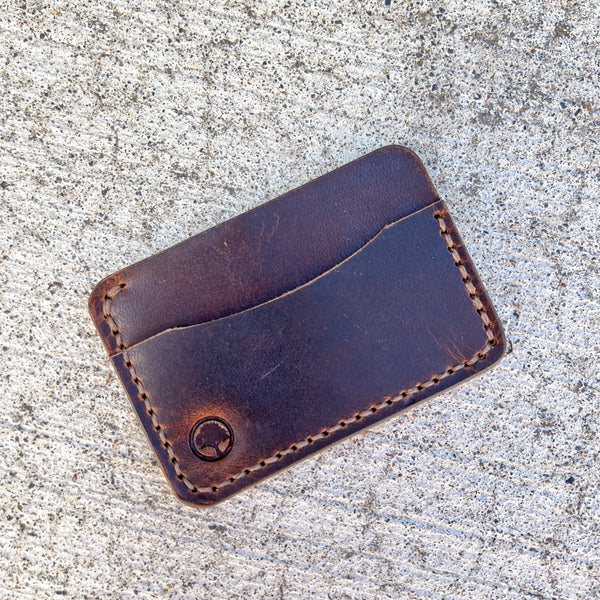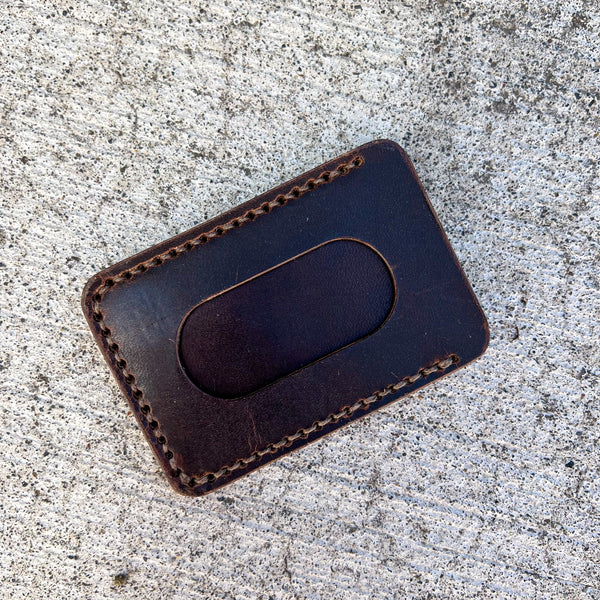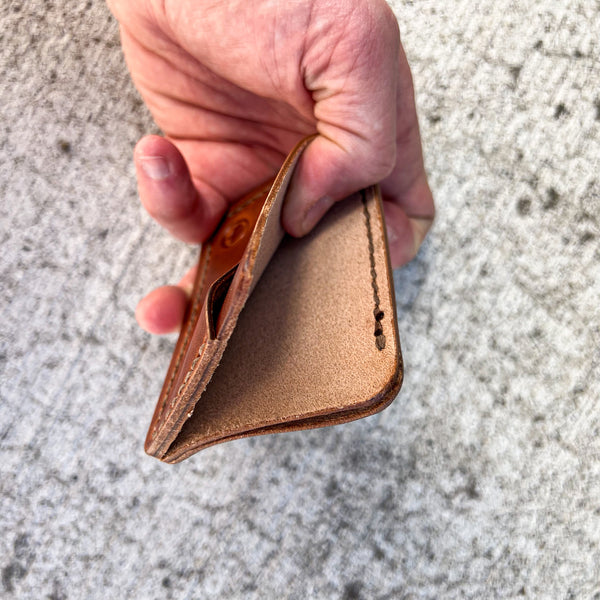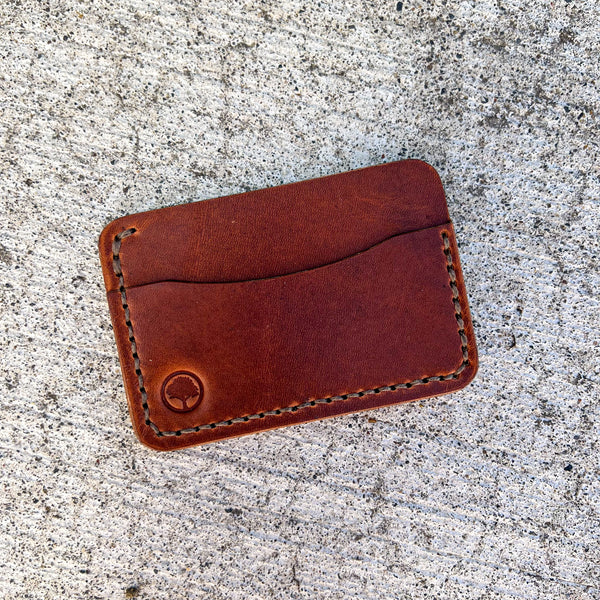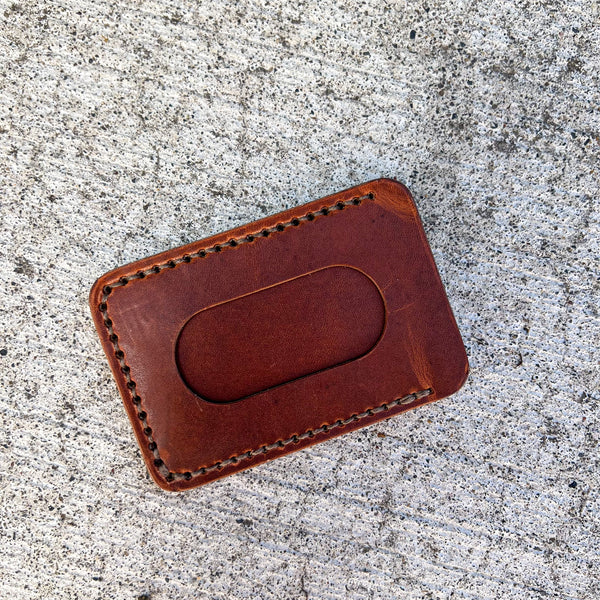 Everything you love about the Slider, just smaller!

This edition of the Mini Slider, is made with premium Italian MPG Aragona Sierra leather. This wallet is built to last and will only look better with age.

The wallet features 1 card slots for your most frequently used cards, a hidden cash slot for keeping your bills neatly tucked away, and a quick access slider pocket for your ID or other quick-access cards.

With its compact design, it fits comfortably in your pocket while still providing ample storage space. This wallet is not only functional but also an elegant accessory that will elevate your everyday carry. 
It has a carry capacity of 2-5 cards + tri folded bills.
Each one is made to order and will ship in 3-5 business days
FREE USA SHIPPING